LOCATIONS FOR PRODUCTIONS
Are you looking for a nice location for your production? We have exactly what you need! Amazing location on Lake Como suitable to make any production from music videoclip to sets for advertisement, movies and photographic shooting.
Take a look to our listings and contact us for additional information and prices.
Villa Cherie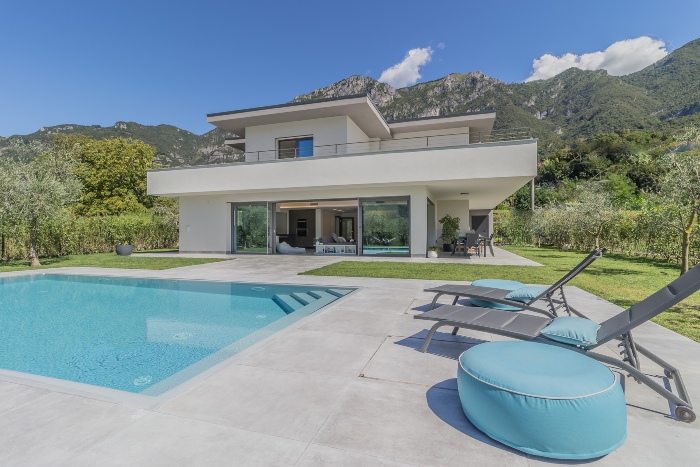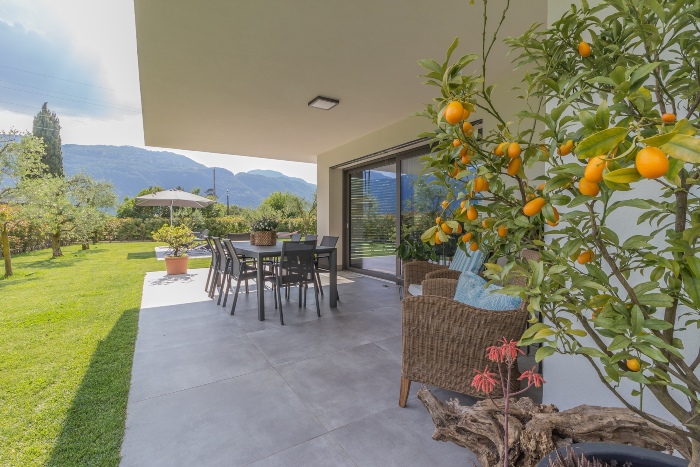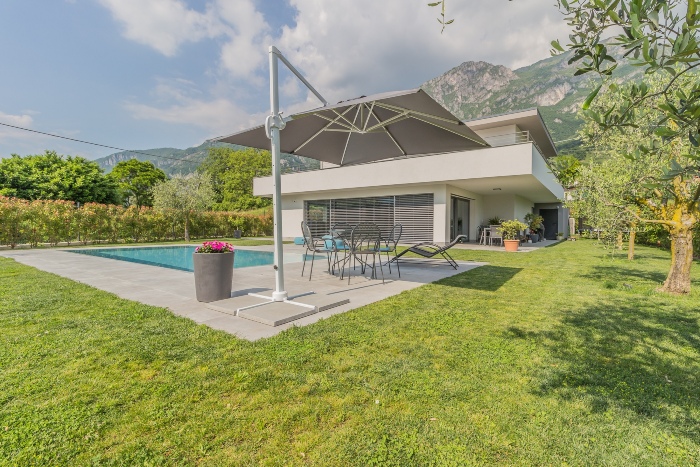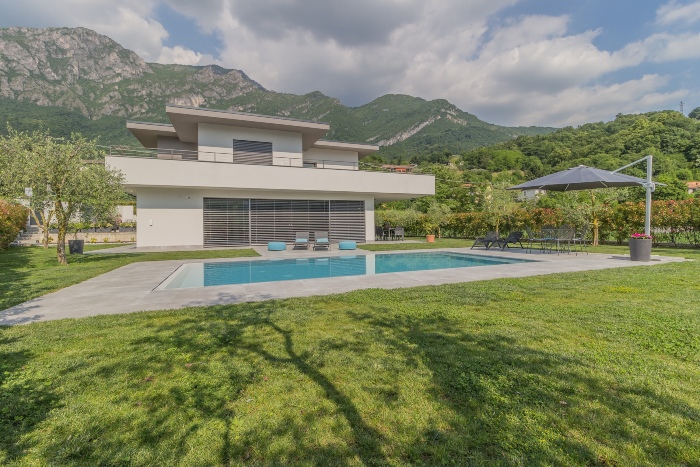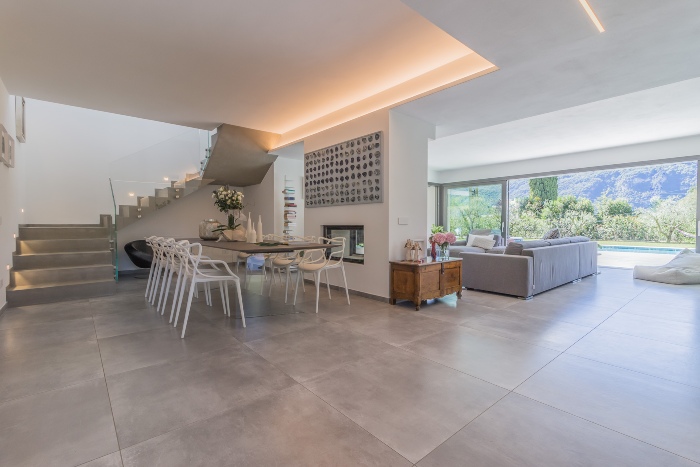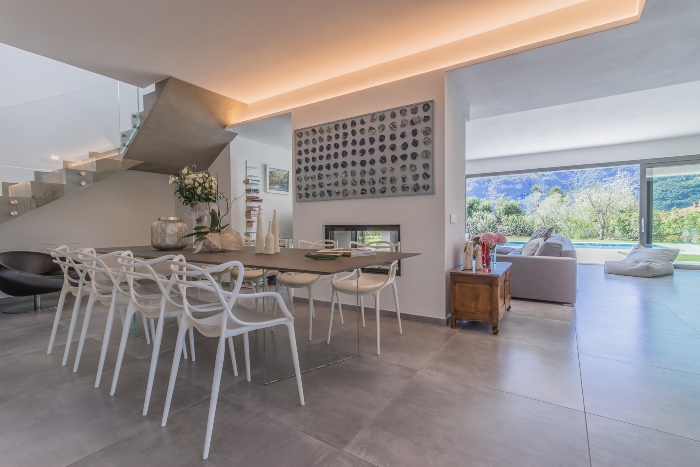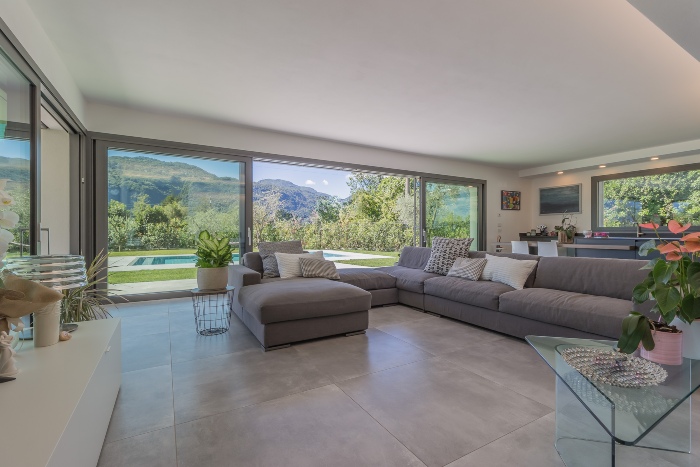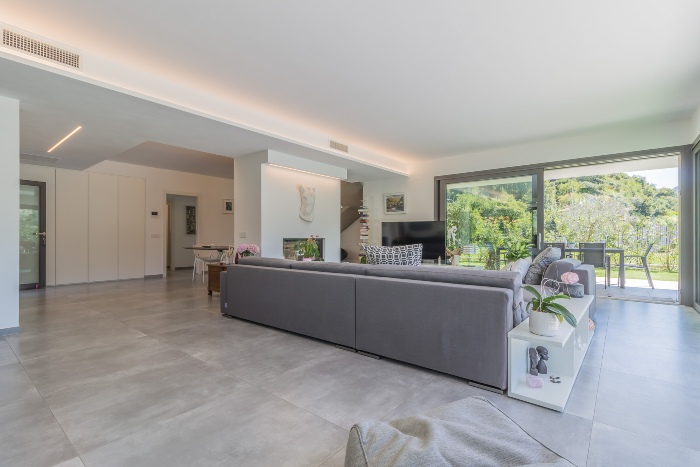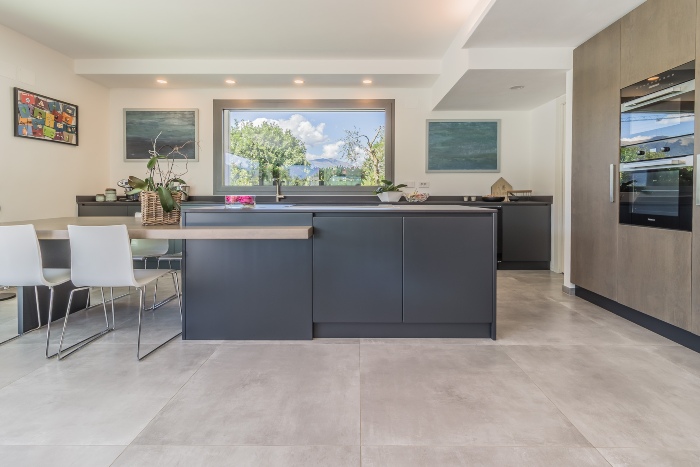 Places where nature and creativity meet in a perfect combination do exist where? In Lierna, in the beautiful surroundings of 'That branch of the lake of Como which extends southwards' as Alessandro Manzoni praised.
Villa Chérie is the perfect solution for any type of production: it's surrounded by nature and in total harmony with it. With lake view and a stone's throw from it and with the mountains behind it. The details, minutely studied, make the villa an exclusive and experiential set for any type of production, be it an advertising or television set, photo shoots or video shoots.
Notes: The villa can be reached by car and has space for parking. The swimming pool is available in summer. Power: 10 kW. Further specifications on request
Villa Beatrice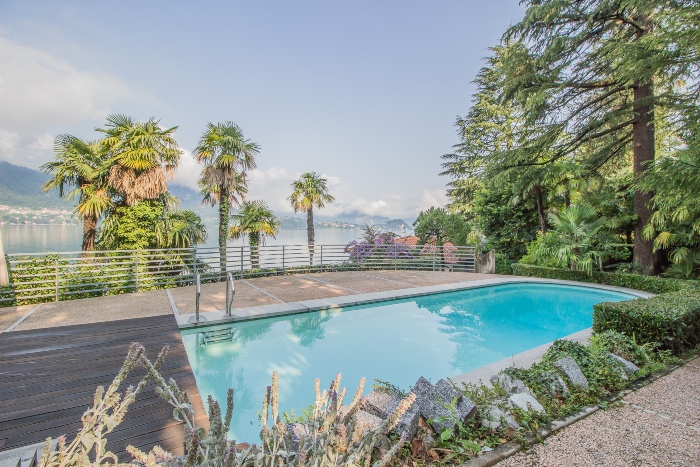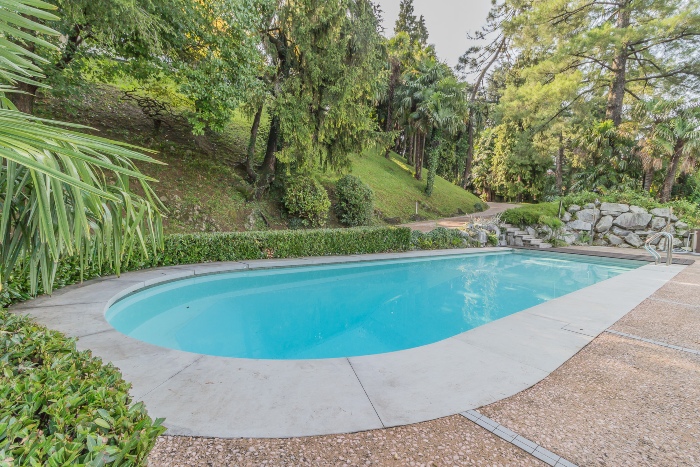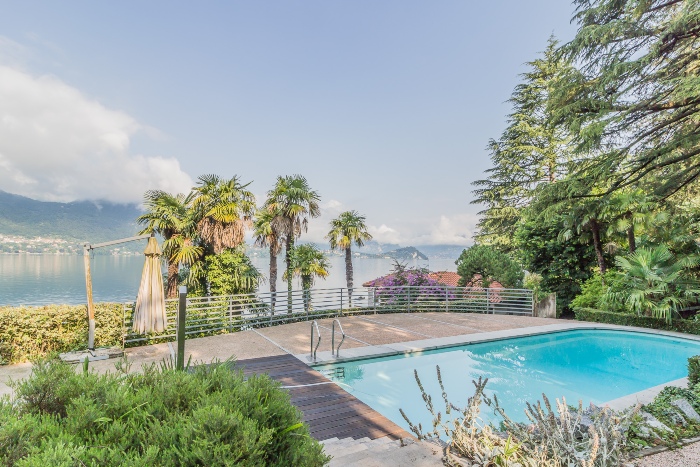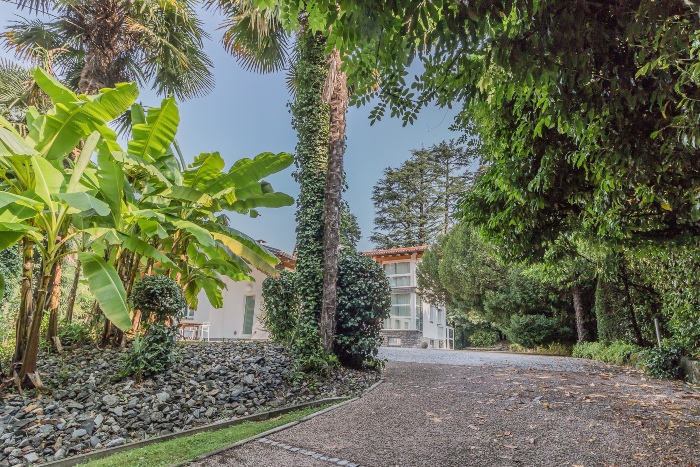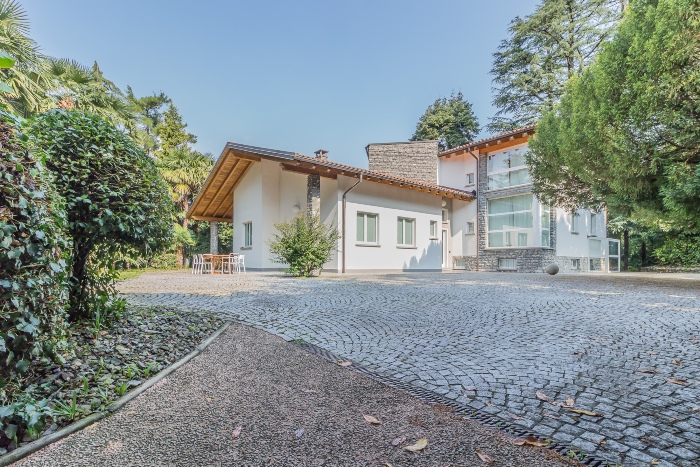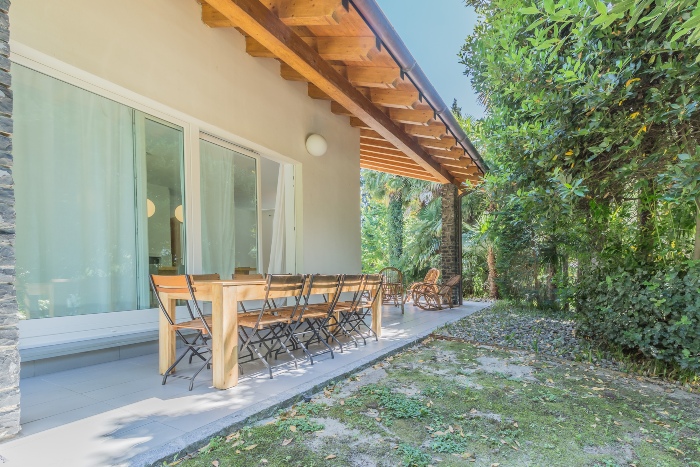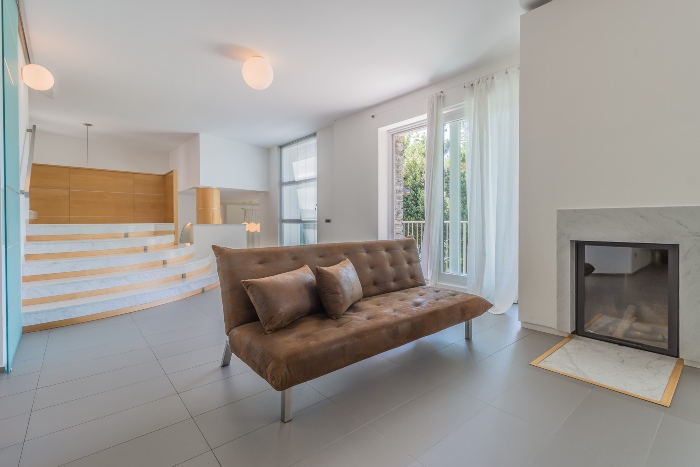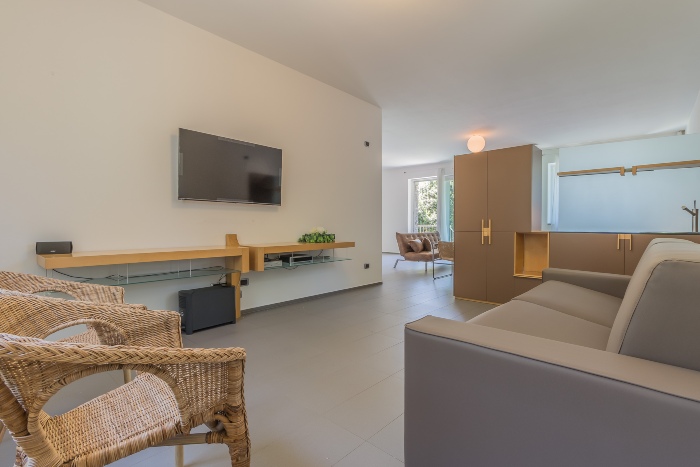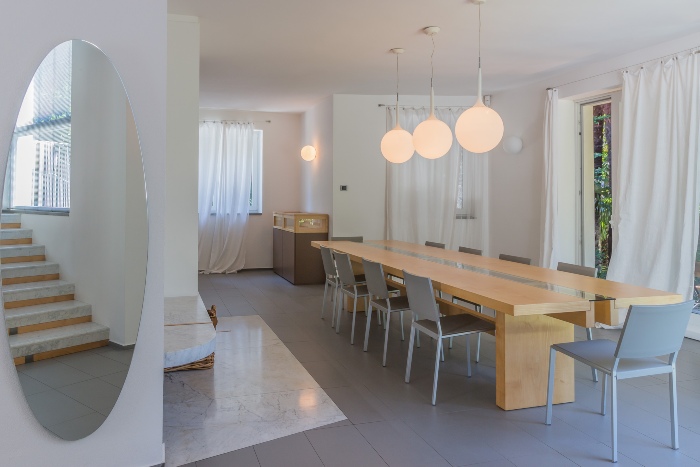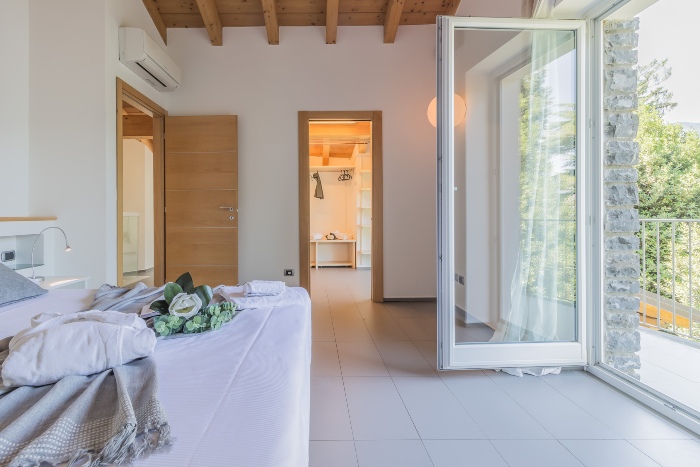 Villa Beatrice is an amazing modern style Villa surrounded by a large private park with a swimming pool overlooking the lake.
Its position, the green all around it, the exposure to the sun, the lake just in front of it, make this set special, exclusive and perfect for any kind of production: advertisement, cinema set, musical videos or just a photo shooting. The location is characterized by large spaces made bright by the numerous fine windows overlooking the lake. The modern furnishings blend perfectly with the surrounding environment, making it pleasant but with sharp and clean lines
Notes: the property is easily accessible by car and has internal parking spaces. Equipped swimming pool available in the summer. 15 kW of three-phase power available. Further information on request